At Bidderlists we pride ourselves on knowing our market inside and out. That is why we have put our expertise at your fingertips with these handy, free to download guides to selling surplus, finding that perfect auctioneer or discovering how many visitors you've had to your website and whether there were successful goal conversions.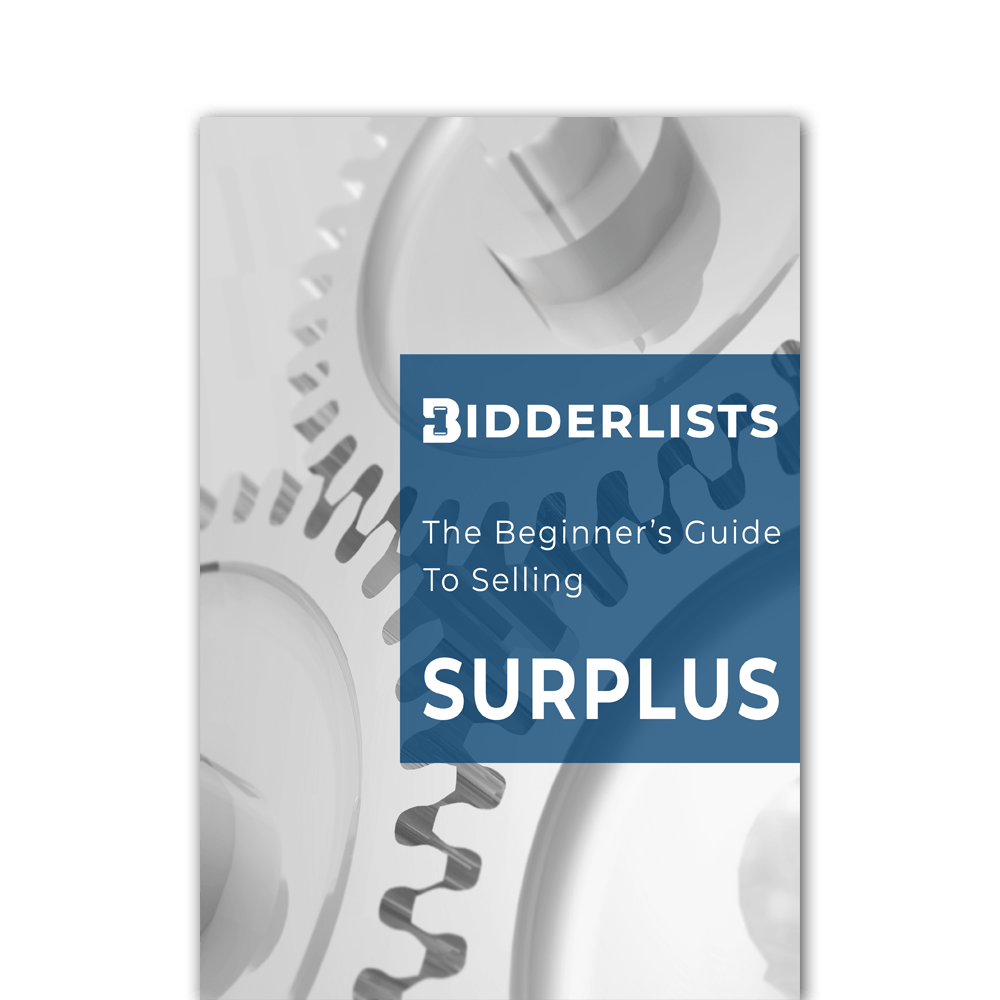 Surplus Guide
Learn how to best face the various challenges that you may encounter when reviewing your surplus industrial assets with the Bidderlists Surplus Guide.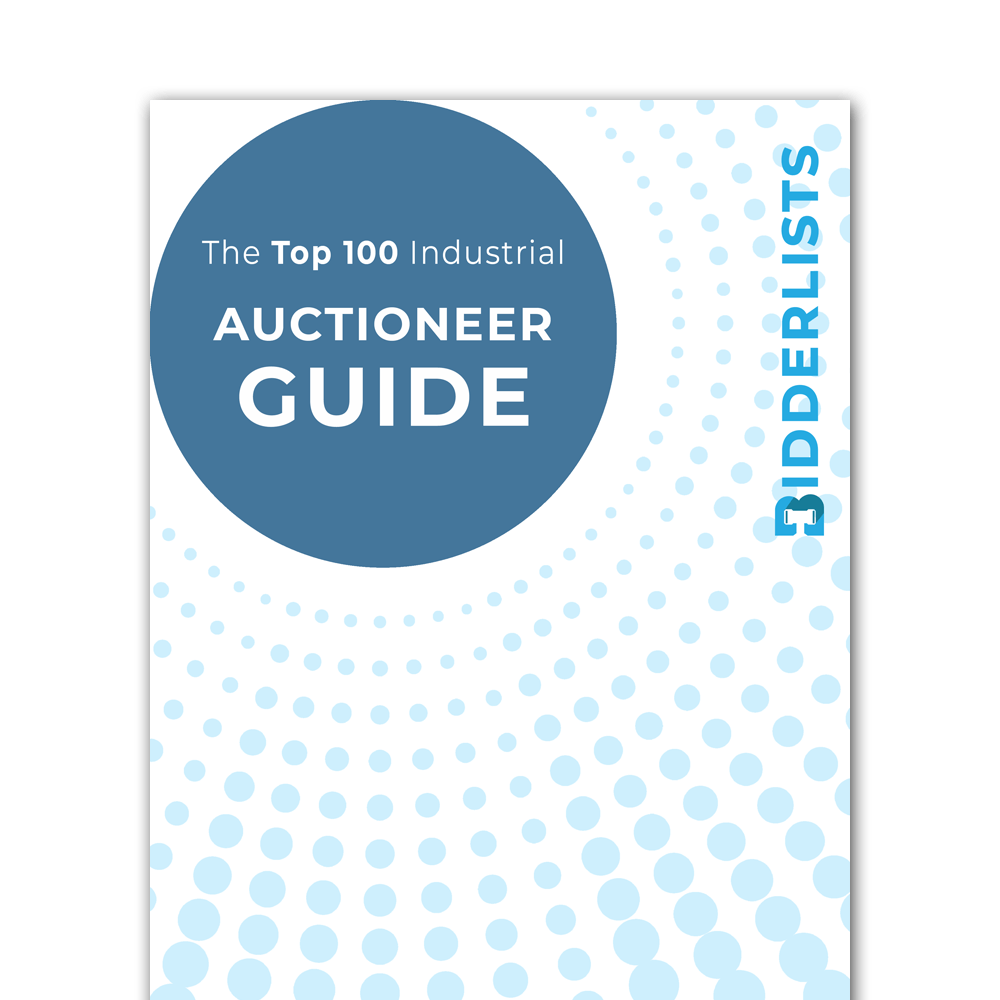 Auctioneer Guide
Find the perfect partner for your asset disposition needs, whether buying or selling our Top 100 Industrial Auctioneer Guide is a vital resource for everybody.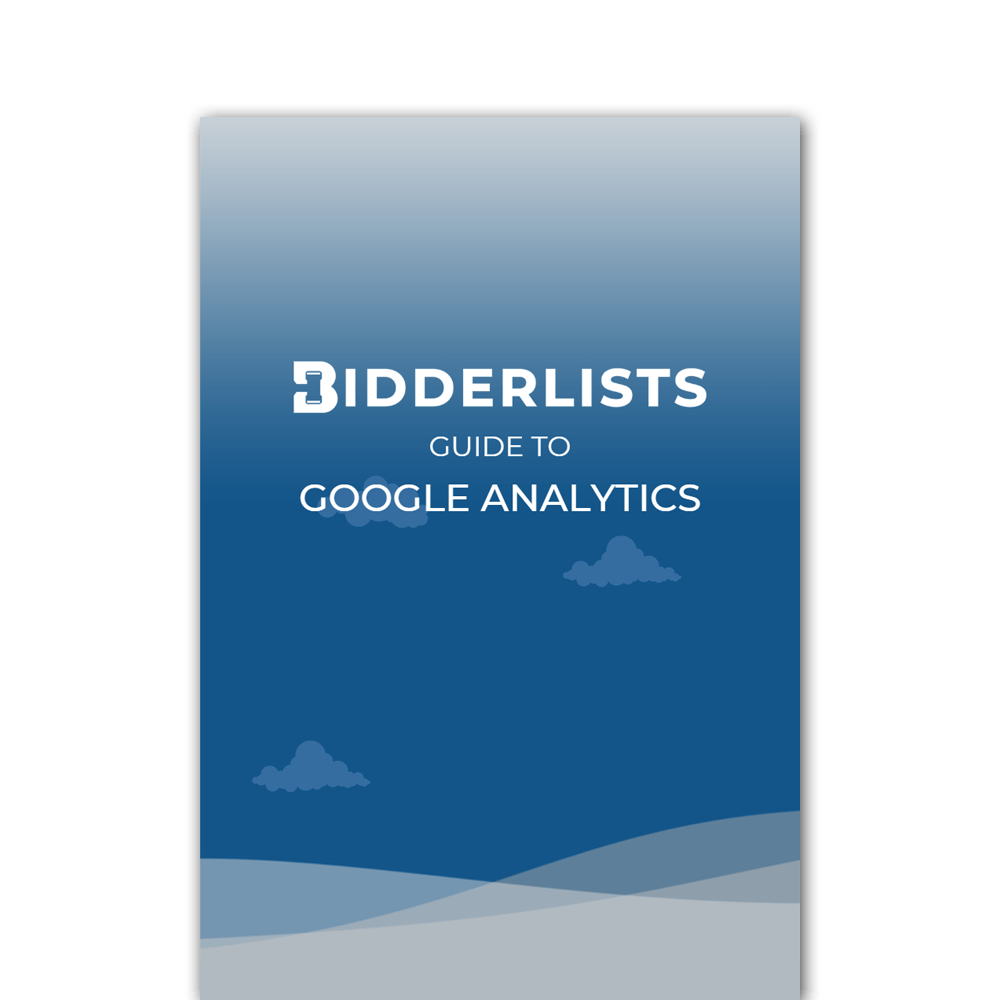 GA Guide
At Bidderlists, we understand the importance of tracking your marketing performance which is why we have put together our Guide to Google Analytics.