Bidderlists is a full service marketing agency which specialises in getting buyers to industrial auctions
Bidderlists is a full service marketing agency. We help industrial auctioneers with email marketing, Google Ads, digital content marketing, video content creation and social media campaigns.
Our auction marketing successes…
Check out our Case Studies to find out how we make a difference with our client's auction marketing.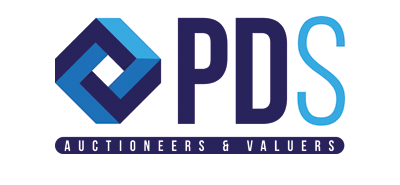 FAST and Furious live auction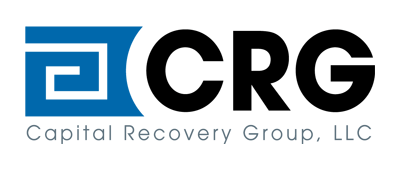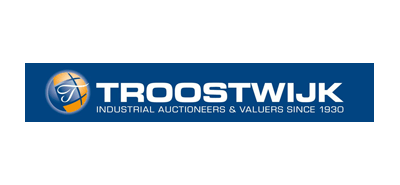 German Aerosol Plant Sale
As a long standing marketing agency, Bidderlists works with a wide range of industrial auctioneers. From project research, through HTML and banner creation, leveraging Google Ads to analysis of how the marketing campaign performed we ensure that their auction marketing precisely targets the right buyers to the right assets.
Our performance guarantee…
EMAIL
We offer performance based email marketing to all of our clients. This can be for a percentage of sale receipts through to paying for goal conversions through to a fixed fee based on number of visitors. We look at every sale differently and try to work with the auctioneer in the most effective way possible. We look at the asset being sold, structure of the deal and ultimately make sure we offer the client piece of mind and a guaranteed ROI on any bookings with us.
SOCIAL
Social Media is a very effective route to market for our auctioneers and as part of the marketing process we create assets and highly targeted campaigns that leverage the 3 billion strong social media audience globally. We always make sure that every booking comes with engagement or clickthrough guarantee as part of the booking process. Always making sure our clients have peace of mind.
VIDEO
Our innovative video product enables auctioneers to reach prospective buyers direct into there news feeds across social media and we will always guarantee video views and engagement as part of the booking process. Let us create your video message and give you peace of mind that we will reach the right audience to make our next auction a success.
What our clients are saying…
Laura Reid
Paul and his entire team are always a pleasure to work with. I appreciate the passion and diligence they bring to each project and willingness to explore new ways to reach customers.

Sarah Kilburne
Bidderlists is an extremely professional company that strives to provide the best for its clients. The promptness and defined work-ethic at Bidderlists shines as the team consistently finds great marketing opportunities that help us generate more registered bidders for our events. After working with Paul for almost three years now, I'm confident in saying that his detail-oriented, business mind-set has made an impactful change on the way we market our auction events. Paul and the rest of his team are a pleasure to work with and I highly recommend their services.

Roy Tubman
I have known Paul Fowler for a number of years now. He was my contact at Kitmondo for several mailing campaigns relating to industrial plant. I have utilised his services recently now that he is MD of Bidderlists for a sale in the Textile Sector and I must say I am very impressed with Paul's enthusiasm, flexibility and knowledge which has resulted in a large number of global responses.

Let us keep you up to date with current trends and give you insight into the global marketplace for Industrial Machinery. We can also help you sell surplus and find the right auctioneer for you.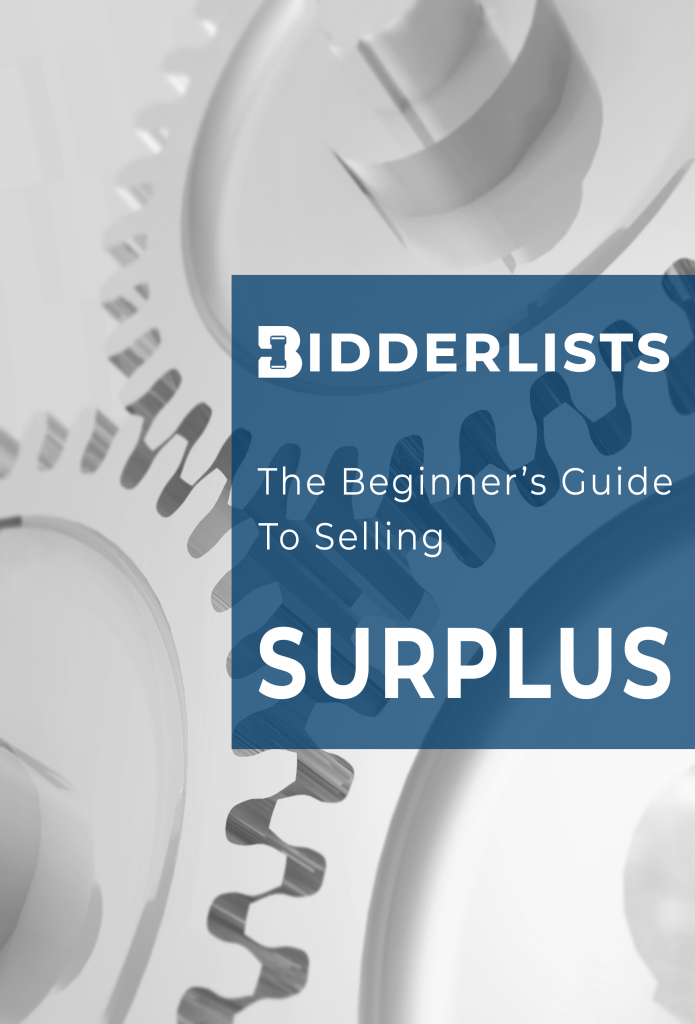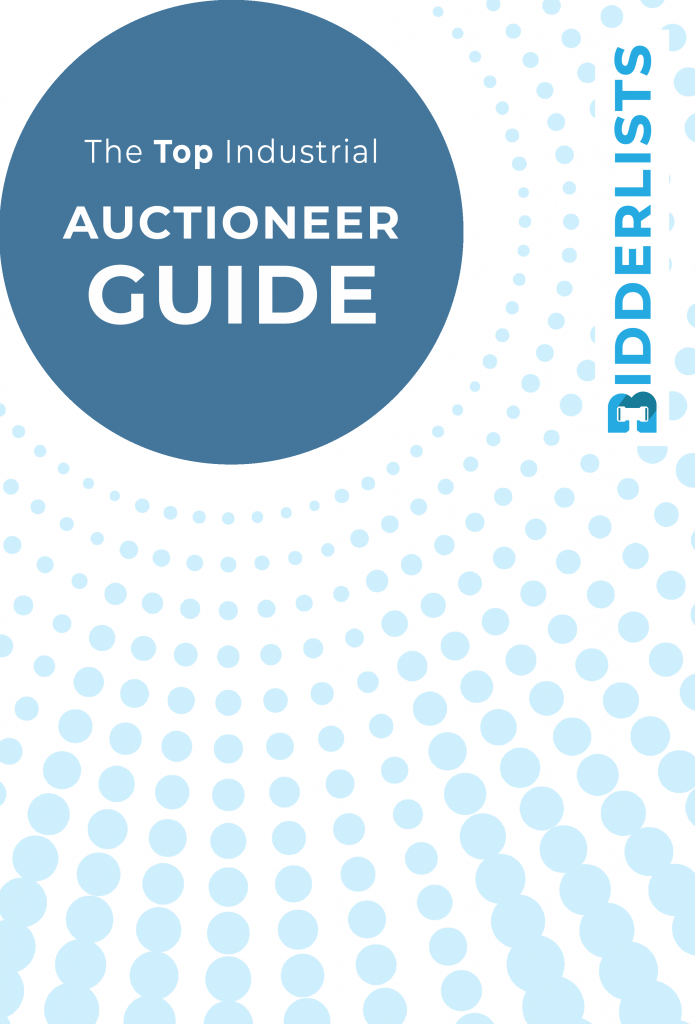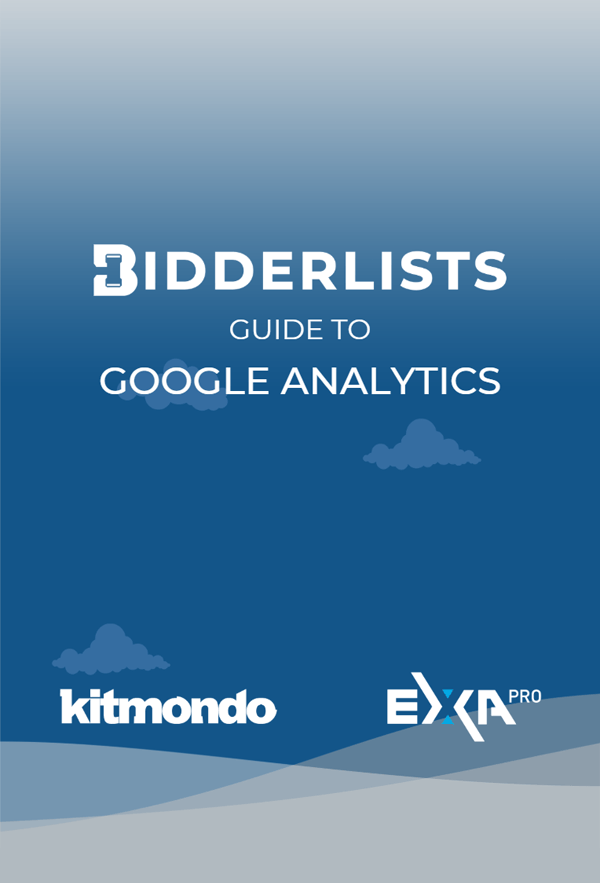 The Clock Tower, Dissington Hall, Dalton, Newcastle upon Tyne, NE18 0AD