About Bidderlists, The Used Industrial Equipment marketing specialist
About Bidderlists, The used industrial equipment marketing specialist
As part of a complete global market, the ability to buy and sell used industrial equipment can be a complex venture. Industrial Auction News is the only resource of its kind which gives prospective buyers an up to the minute view of the global auction market and gives sellers a platform to publicise their auction sales whilst giving both the ability to stay one step ahead in a fast-moving industry. The used industrial equipment marketing specialist.
With over 20 years experience in marketing and consulting, our exceptional knowledge of the used Industrial equipment Auction Sector means that from the minute an Auctioneer has assets to sell, Bidderlists can devise and execute high performing marketing campaigns specific to the clients needs and budget.
We pride ourselves on the quality of our expertise, products, creativity and performance, offering you unrivalled ROI through our performance guarantee.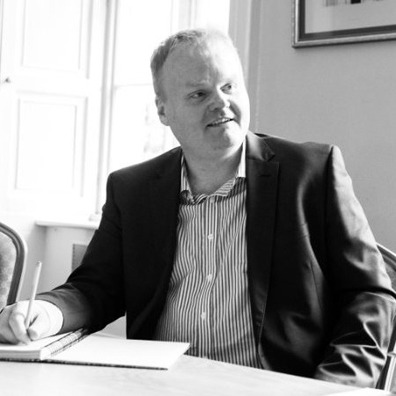 Paul Fowler
I have over 20 years experience in Media and Publishing. Having started my career working for trade publications and websites in PR, Printing, IT and Electronics Manufacturing arenas to becoming Sales Manager in the USA in the Biotech and Life Sciences market. As Sales Director at Kitmondo I cultivated the world's most successful email platform for Auctioneers, managing thousands of campaigns over the 8 years I worked there.

I am a great believer in offering both Auctioneers and the Marketplaces I represent the best value proposition possible and pride myself on the countless strong relationships I have developed with the Auctioneers and Marketplaces around the world.

I believe in fair and good business, resulting in a win-win for all parties involved. With a forward thinking, problem solving attitude to all aspects of life I enjoy taking businesses forward and creating the best results possible for clients, be that through the use of Print, Email, Social Media or Video Marketing.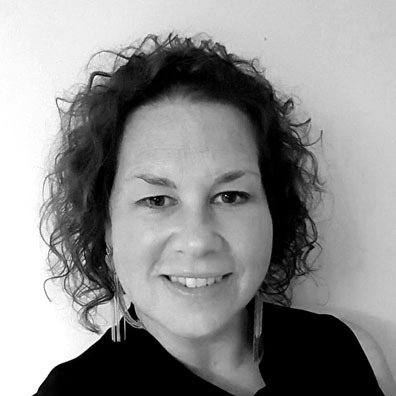 Lizzie Fowler
With excellent leadership, communication, planning and organisational skills I ensure the Bidderlists Network is running to optimum efficiency; with a high quality, smooth effective service that meets the expectations and needs of customers and clients.

As Operations Manager I oversee the daily workings of the Bidderlists Network. I not only plan, manage, and implement schedules to ensure deadlines are met but also oversee the production of Bidderlists Industrial Bulletin, Social Media and Video.

I love writing the Bidderlists Industrial Bulletin and promoting auctions, and take great satisfaction from hearing of a campaigns success!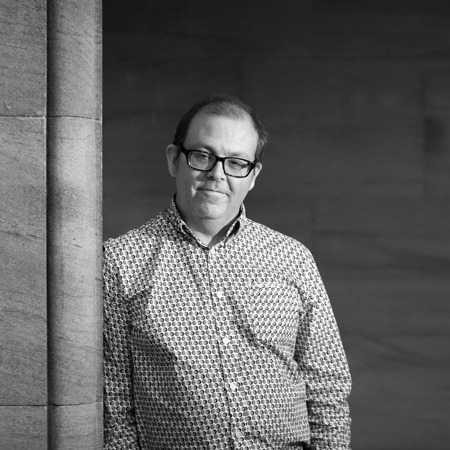 Jason Carden
With strong academic achievements in Photography and Design, I ensure that all creative aspects of Bidderlist's clients campaigns are delivered to a high standard.

I have turned my background as a photographer and storyteller into a successful springboard to the world of digital, content and social marketing. From creating HTML and Banners, to designing and producing the Bidderlists Industrial Bulletin, Print Advertisements and collateral for Social Media campaigns, I make certain that client's needs are met to achieve auction success.

I take great enjoyment from being able to be creative on a daily basis and also challenging myself to learn new skills in different areas of design.